Nick Samoylov is a native Russian, born in Moscow. As a child, he lived inside the Arctic Circle before moving to the Southern Ukraine where he went to school. He was a straight-A student in high school and performed as an athlete in track-and-field in the decathlon at the national level.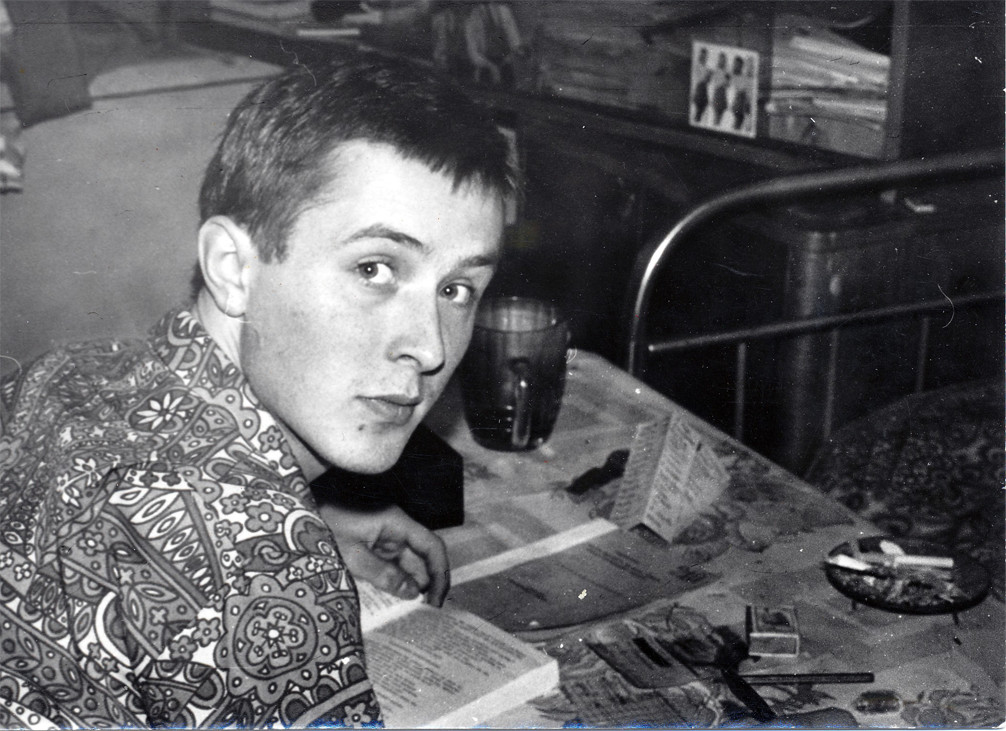 Studying, 1975. Student of Moscow Institute of Physics and Technology.
During six years of study at the Moscow Institute of Physics and Technologies, Nick and his friends spent summers working in Siberia, where they built houses and farm buildings. After graduation, he worked in theoretical physics in Crimea and got involved in rock climbing and was on the mountain-rescue team.
After he happily married the girl of his dreams, Luda, a mathematician, Nick switched to working with her on the programming of complex modeling systems. When their two wonderful daughters grew up a little, the Soviet Union collapsed, and Nick founded two private enterprises for developing software that had to be closed under the pressure of racketeering.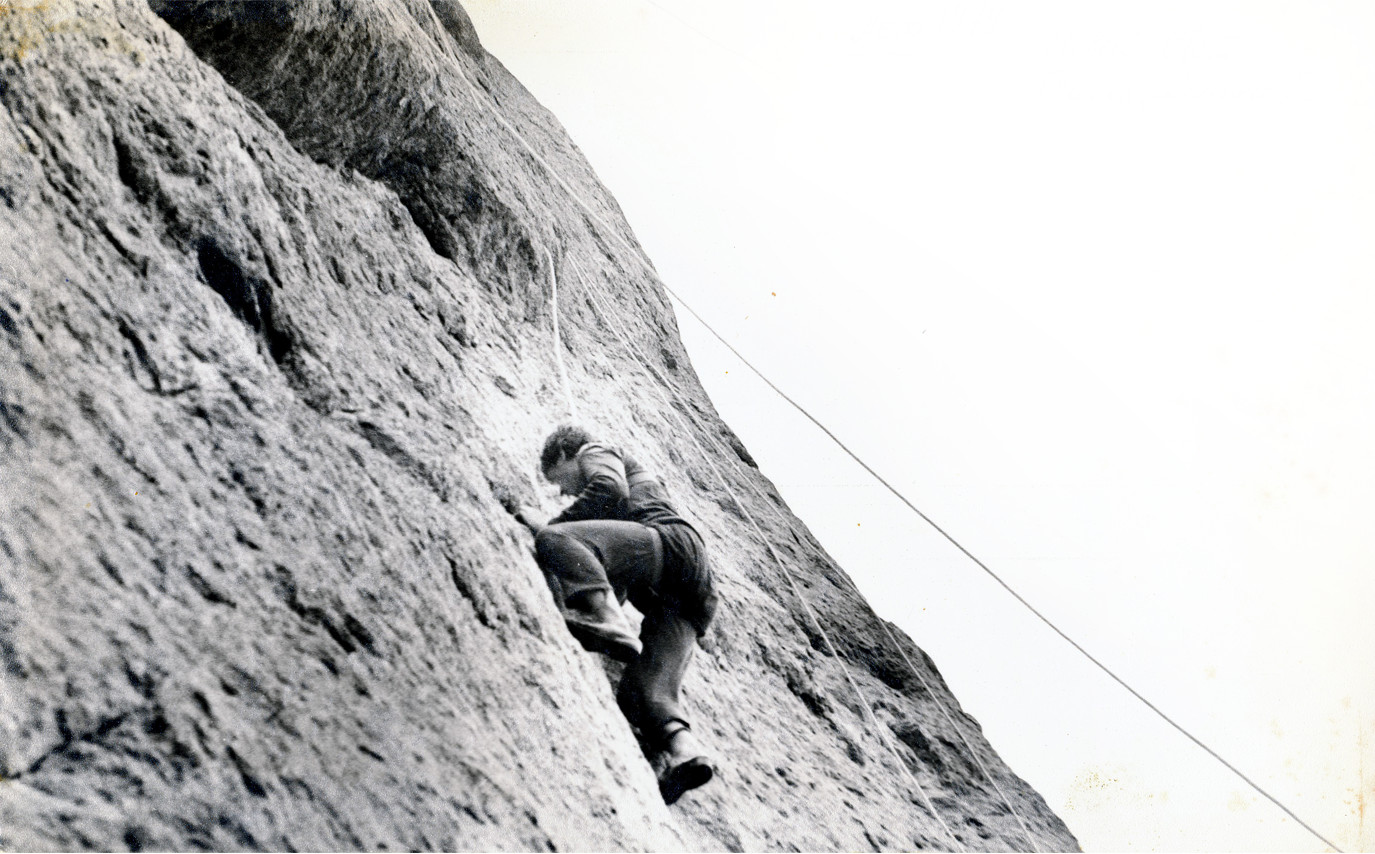 Practicing on mountain Sokol (Falcon). Novy Svet, Crimea.
Since 1994, Nick worked for a German company engaged in the creation of business support centers on former USSR territory. In the meantime, his daughters achieved a high level of skill in playing the piano and were invited to study at the Royal College of Music in London.
In 1999, the family emigrated to the United States, where Nick and Luda live now, working as programmers and often for the same company and on the same project. During the eight years of their employment with Boeing, they developed a system that loads data into the aircraft via the Internet.
Their daughters grew up and made successful careers. The elder daughter graduated from Harvard and Brown (Ph.D. in philosophy) and now conducts research at the University of Tubingen in Germany(see latest publication). The younger graduated from Tufts University and now works for the investment bank JPMorgan in Madrid, Spain.
Nick had always wanted to write, but the circumstances of his life did not allow it until now. While in the US, he wrote three volumes of family history (unpublished) and a series of novels that take place in Siberia immediately after the collapse of the USSR. In his books, Nick raises important questions of life, science and religion, human ideals and their clash with cold reality, all woven into an intriguing plot, full of unexpected twists and discoveries.